Remote stack overflow in Samsung baseband caused by malformed P-TMSI REALLOCATION COMMAND
Posted on Mon 23 November 2020 in Advisory
Description
When Samsung Shannon baseband receives message P-TMSI REALLOCATION COMMAND (9.4.7 in TS 24.008) from network, the length of the Mobile Identity IE (10.5.1.4) is not properly checked.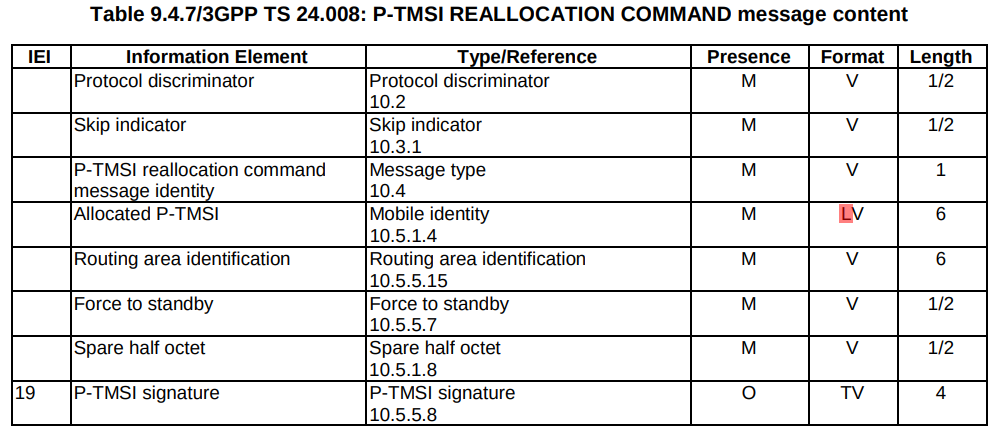 Mobile identity data is directly copied to a stack buffer without prior size check. This stack overflow can lead to remote code execution in the Shannon modem.
CVSS Version 3 Metrics
Attack Vector (AV): Adjacent (A)
Attack Complexity (AC): Low (L)
Privileges Required (PR): None (N)
User Interaction (UI): None (N)
Affected Versions
Discovered in Shannon baseband of Galaxy S8 (SM-G950FD), it may affect other models based on Exynos chipsets.
Solution
Samsung security update of December 2018 fixes this vulnerability.
Timeline
2018-11-19 Working proof-of-concept
2018-12-04 Bug fixed in Samsung security update SMR-DEC-2018
2018-12-05 Reconsider life choices