Remote stack overflow in Samsung baseband caused by malformed GMM ATTACH ACCEPT message
Posted on Mon 30 November 2020 in Advisory
Description
When Samsung Shannon baseband receives message GMM ATTACH ACCEPT (9.4.2 in TS 24.008) from network, the minimum length for MS Identity IE (10.5.1.4) is not properly checked.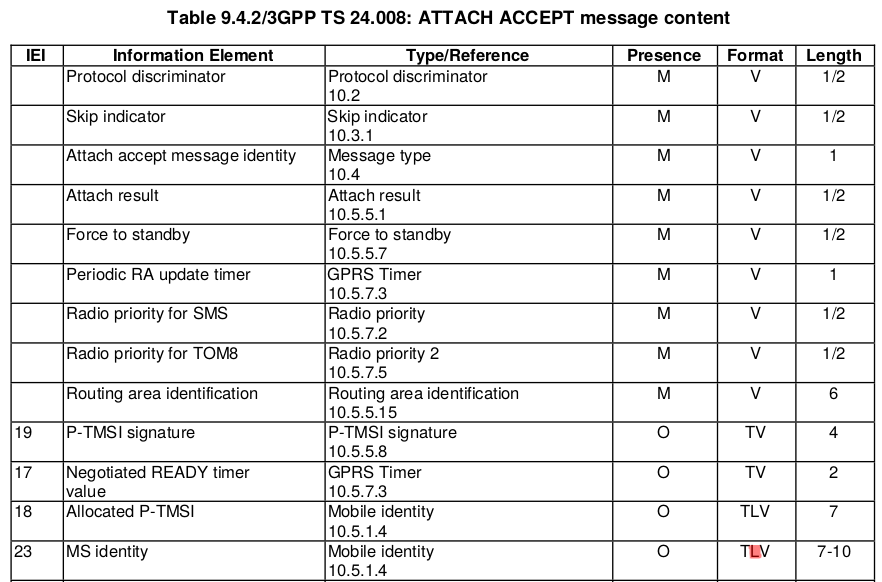 MS Identity (IEI 0x23) length is decremented without prior check. If this value is zero, a short integer underflow occurs. This invalid size is then used to copy received MS Identity data to a stack buffer. This stack overflow can lead to remote arbitrary code execution in the Shannon modem.
CVSS Version 3 Metrics
Attack Vector (AV): Adjacent (A)
Attack Complexity (AC): Low (L)
Privileges Required (PR): None (N)
User Interaction (UI): None (N)
Affected Versions
Discovered in Shannon baseband of Galaxy S8 (SM-G950FD), it may affect other models based on Exynos chipsets.
Solution
Samsung security update of December 2018 fixes this vulnerability.
Timeline
2018-12-04 Bug fixed in Samsung security update SMR-DEC-2018
2019-05-25 Bug discovered in old firmware
2019-05-28 Bug fix discovered in latest firmware
2019-05-28 Bug hunting procedures reconsidered